Sol System
Our star, we call the Sun has also been called by many names. The Latin word for Sun is "sol," which is the main adjective for all things Sun-related: solar and solrei are examples. Helios, the Sun god in ancient Greek mythology, lends his name to many Sun-related terms as well, such as heliosphere and helioseismology. We choose to use a long 'o' in pronunciation. What is different about the list here for what is on this list and what is not on this list, generally speaking, is whether or not the object has collapsed under hydrostatic equilibrium and is roughly spheroidal in shape. there are a few notable exceptions, but generally that is the goal and guideline.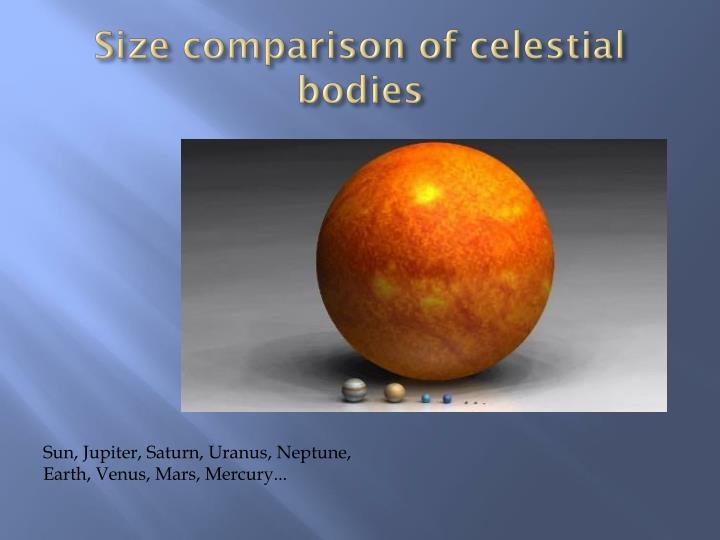 Sol System Constituents Listed Here
The celestial bodies listed below all have one thing in common: Action Per Unit Area has pulled them all into hydrostatic equilibrium (e.g. something approaching a sphere). They are listed in the order in which they orbit their primary system. Those with moons within the solar system constitute systems of systems. Table 34 in the original systems review notes is an interesting list of objects to contemplate. That table recreated below lists Sol System constituents by Mass / Surface Area.
Sol System
Other Sol System Bodies in Hydrostatic Equilibrium
Educators and teachers please visit our shop set up just for you. It has many items which can be used in the classroom to facilitate discussion and debate.
#ElegantReasonism #EmergenceModel #Unification #EntanglementGradient